I admit, I'm more of a Facebook addict than a blogger. BUT, I will DEFINITELY try to keep up with this thing.
If you don't remember, Ms
Leslie Spurlock Photography
took these photos of me during a Trash the Dress session.
Well, Sunday, I get to do the honors of being a bridal model IN MY OWN WEDDING DRESS (the dress in photos above was a dress I bought off Craigslist for $50 to mainly get dirty but because I couldn't fit in my dress years ago). Leslie is hosting a photography workshop and I will be a bridal model during it.
Therefore, I have been spending a lot of time on
Pinterest
the last few days trying to come up with a hairstyle and make up because my stylist from the last time moved away to CA (*insert sad face*)
Today, I tried this hairstyle (The Cascading Roses)
And here is my result. Of course, I didn't do the roses down the side of my head but straight down the middle. My hair isn't as long as the girl's hair in the tutorial. This is hair style number one.
Tomorrow, I am going to attempt this style and
here is the link to the tutorial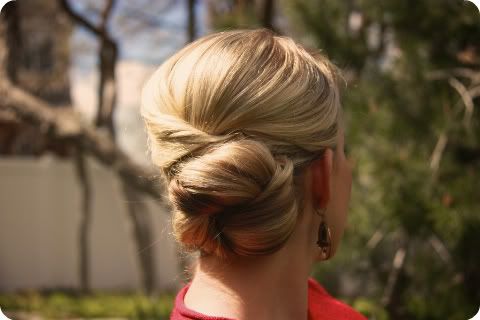 I will post my hair tomorrow on how this do turned out.