I have finally....well I found him 4 yrs ago.....found a man.....well he is a boy...that could be my one true love. I fell in love with this boy YEARS ago before I even saw his face or knew his name but I never truly knew how hard I would fall in love with him. I didnt meet him over the internet or a phone call but it was over a monitor when I first saw this.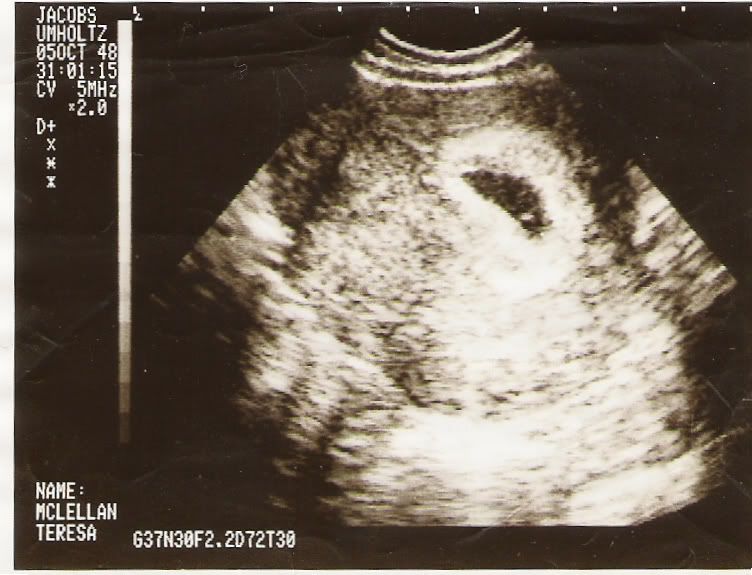 Tonight, I took my true love out to see Santa inside a train. He kept asking me to take him on a train or see a train and tonight I fulfilled my promise to him. While in line, he kept me warm by snuggling with me (I was holding him) and rubbing noses with me as well as staying cheek to cheek with me so our faces didnt get too cold.
If you haven't figured out who my true love is yet, here is my lil dude (wearing my scarf...I made myself)
The entire way home he kept telling me how he had fun and how Santa was in a huge train. He would not stop talking about it. I am glad I stood in line for an hour for him to be able to step foot onto a train to see the most wonderful, jolly man around!